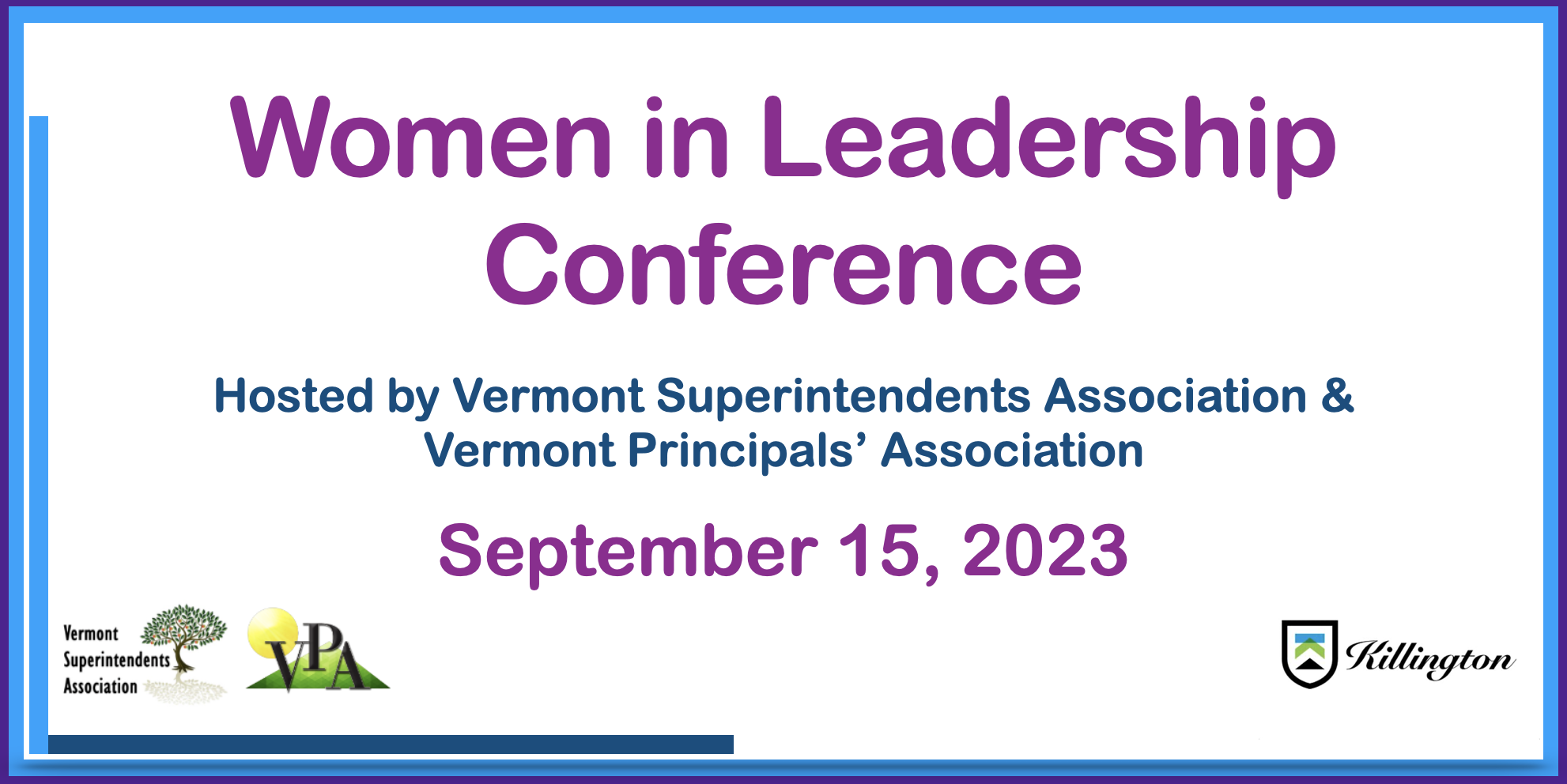 Planning to Stay Over? Conference Lodging Link or Call directly at 1-800-282-9955 and be sure to reference the VPA/VSA event for the group rate. 
---
Who: Vermont Leaders & Aspiring Leaders
When: September 15th, 2023
Where: Killington Grand Hotel and Resort
Cost: $295 per participant
---
Welcome to the inaugural Women in Leadership Conference, co-hosted by the Vermont Superintendents Association and the Vermont Principals' Association. We look forward to your participation as we celebrate Women in Leadership and build strength going forward, together.
Morning Keynote Speaker: Anne Marie Anderson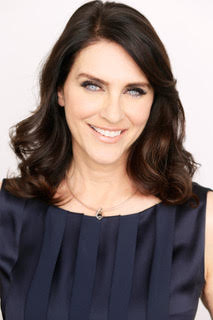 Anne Marie Anderson is a three-time Emmy Award winning broadcaster, keynote speaker and emcee.  Having spent more than three decades in sports television, Anne Marie has covered six Olympic games, heavyweight title fights, golf's majors, NBA/MLB playoffs, and the Superbowl among countless other marquee events.  Anderson is one of the most experienced female play-by-play announcers in the country working for a variety of networks including ESPN, ABC, NBC, FOX and TBS.
Anne Marie is a highly sought-after keynote speaker and emcee helping both corporate and educational audiences discover how to build highly successful teams. Utilizing the methods observed through behind closed doors coverage of many of sport's most successful coaches and executives, Anderson delivers concrete tools and entertaining examples of what has worked – and has NOT worked – on some of the biggest stages in sports.
Afternoon Keynote Speaker: Dr. Jacqueline Sanderlin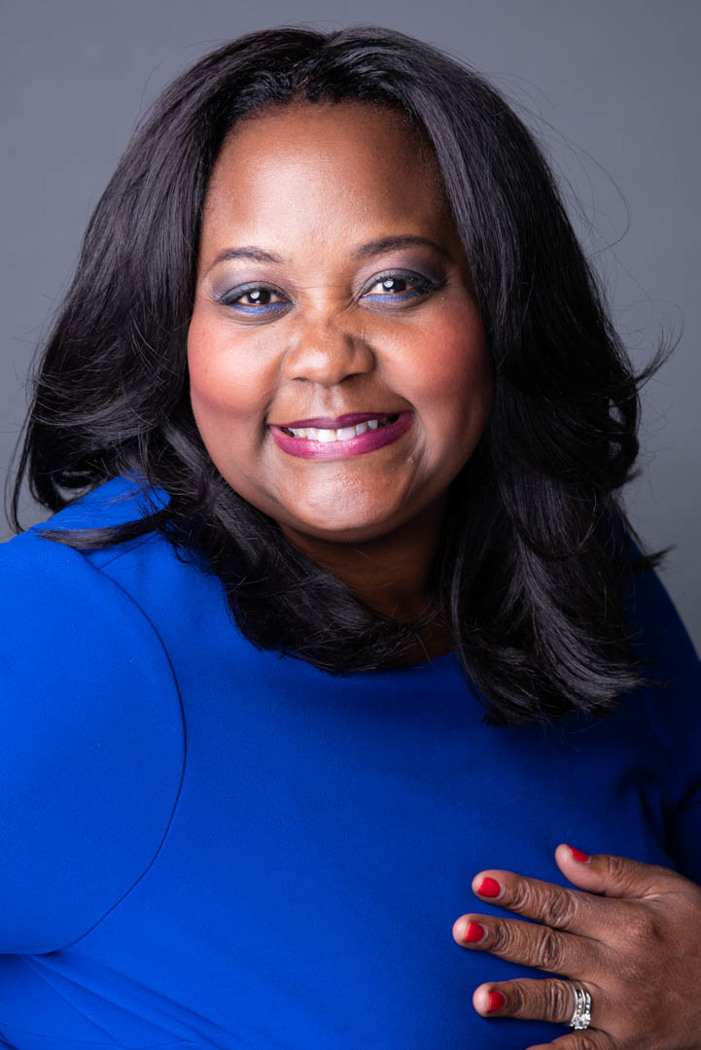 Dr. Jacqueline Sanderlin holds a Bachelor of Arts Degree in Communications/Public Relations; Master of Arts Degree in Special Education and an EdD in Education, Leadership, Administration, and Policy. She has served over 30 years in education as a special education teacher, curriculum specialist, assistant principal, principal, district office administrator, and executive director of school and community engagement in LAUSD, Culver City, Compton and Inglewood school districts. Dr. J's ability to create sustainable community partnerships eventually made its way to an NBC reality series called, School Pride. These efforts led to the foundation for her innovative approach, community empowerment message, and her book, The Why Not Challenge: Say Yes to Success with School Community Partnerships. Currently, Dr. J proudly serves large urban districts as the National Leadership Executive Manager at Apple.
---
Workshops 
Each participant will have the chance to self-select two of the following options during the event
Workshop 1: Managing Media Mindfully
Led by Anne Marie Anderson: The media can be a valuable tool in getting your messaging into the community IF you know how to navigate the process.  Learn what goes on inside a news outlet as they approach you for a story to avoid common traps. A thoughtful approach with a clear objective will help you define your intention. Veteran journalist Anne Marie Anderson has conducted hundreds of interviews and teaches how to remove the stress and magnify the impact of any interaction with the press. This 60 minute workshop will help you calm your nerves, feel confident, and learn how to express the relevant information you want share without being taken off track. Learning Objectives:
1. Learn the four questions to ask before scheduling the interview.
2. Discover three keys to giving a powerful sound bite for television.
3. Recognize a negative question and pivot it into a proactive answer.
Workshop 2: Tips & Tricks for Women in Employment Law Negotiations 
Led by employment law attorney Caroline Earle: Participants will provide tips & tricks based on the lessons that she has learned over 29 years of representing women leaders in the for-profits, non-profit sectors in negotiating employment, non-compete, and separation agreements. Caroline will discuss how gender identity can influence these negotiations, along with general strategies for negotiating your next employment contract.
Workshop 3: Leadership Coaching for Women
Led by Tracy Wrend and Jeanné Collins Deweese: Coaching can be an invaluable resource for a leader's growth and development.  According to the Institute of Coaching, McLean Affiliate of Harvard Medical School (2009),
70% of individuals who received coaching benefited from improved work performance, relationships, and more effective communication skills;
80% of people who receive coaching report increased self-confidence; and
86% of companies report that they recouped their investment in coaching, and more.
Women leaders often experience unique challenges in the workplace. In this session we will explore the difference between coaching and mentoring, why to consider a coach, what to expect in a coaching engagement, and how to find a coach that is the right fit for you, wherever you are on your leadership journey.
Workshop 4: Women in Leadership: Intersectionality
Led by Vermont's Office of Racial Equity: The facilitators will provide a foundation in understanding intersectionality and the important role that intersectional identities do/can have in leadership. Join us in an interactive activity that will highlight the experiences of people who hold multiple marginalized or privileged identities in their everyday lives. Attendees will also understand intersectionality more deeply through exploration of the following concepts: tokenism, the "Lonely Only," the Peter Principle, the glass cliff theory, severe and pervasive harassment in schools, and the science of "emotional" leaders. This session requires active participation and will bring about deep reflections, sharing of insights, and plenty of laughter and engagement!
---
Outline Schedule, September 15th
| 8am - 9:00 | Registration & Breakfast |
| --- | --- |
| 9:00 - 9:30 | Opening Remarks |
| 9:30 - 10:30 | Keynote with Anne Marie Anderson |
| 10:30 - 10:45 | Sponsor Visits & Break |
| 10:45 - 11:45 | Morning Workshops Breakout |
| 11:45 - 12:30 | Lunch |
| 12:30 - 1:00 | Celebrating Vermont Women in Leadership Panel |
| 1:00 - 1:15 | Sponsor Visits & Break |
| 1:15 - 2:15 | Afternoon Workshops Breakout |
| 2:15 - 2:30 | Sponsor Visits & Break |
| 2:30 - 3:30 | Closing Keynote, Dr. Jacqueline Sanderlin |
---
FAQs
Should I stay overnight? You are welcome to make your own reservations with Killington as desired. Conference Lodging Link or Call directly at 1-800-282-9955 and be sure to reference the VPA/VSA event for the group rate.
What if I am going with a group from the same district/school? Please register as individuals. You will receive individual invoices. Payments can be made in bulk via district upon request.
Who should attend? Any current or aspiring leader in Vermont is encouraged to attend. While there will be a lot of school leaders in attendance, the content is not focused on schools leadership specifically. You are welcome to join whether you work in non-profits, advocacy, health, government, business or otherwise.
Will Certificates of Attendance be Issued? Yes. An email will be sent out to participants with an exit ticket. A certificate of attendance will be generated upon completion of that exit ticket for a total of 6.5 professional learning hours.
---
Cancellation Policy: For this event, the VSA must be notified of any cancellations no later than 14 days prior to the event. Cancellation notifications received after the 14 day deadline will be subject to a fee of 50% of the total cost of registration.
---
Co-hosted by The Vermont Superintendents Association & The Vermont Principals' Association