---
(Please call Killington lodging for reservations 1-800-282-9955)
---
The VPA will welcome educational leaders from around the state for its annual leadership academy at the Killington Grand Resort Hotel. Whether attending as an individual or a team, we encourage you to take this opportunity to start the month of August with colleagueship, inspiration, and professional learning. Review the session descriptions, speaker bios, and schedule for more information. This year's presenters include but are not limited to: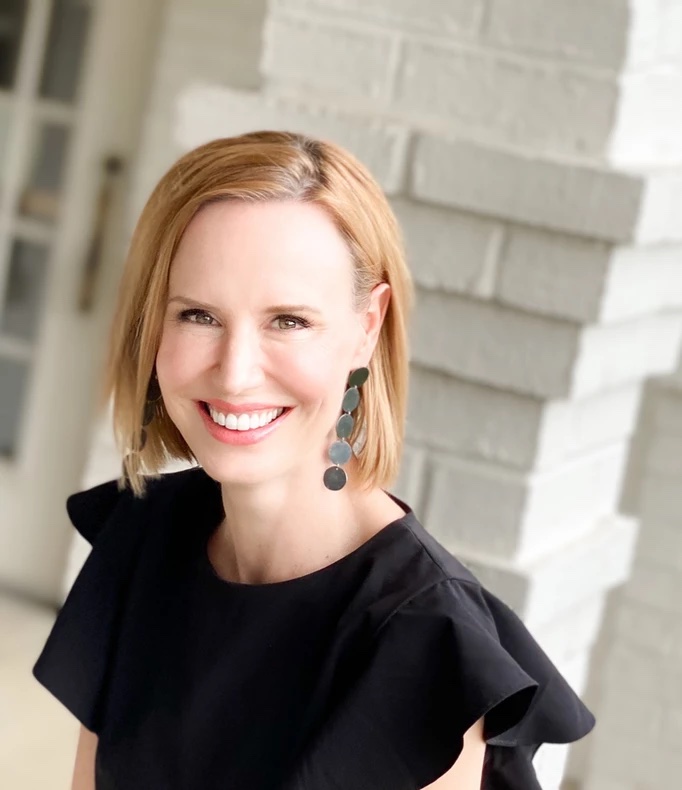 Tuesday Keynote
: Lee Ann Jung,PhD, is founder of 
Lead Inclusion
, Clinical Professor at San Diego State University, and a consultant to schools worldwide. A former special education teacher and administrator, Lee Ann now spends her time in schools, working shoulder-to-shoulder with teams in their efforts to improve systems and practice. She has consulted with schools in more than 30 countries and throughout the United States in the areas of universal design for learning, inclusion, intervention, and mastery assessment and grading. Lee Ann is the author of 7 books, numerous journal articles and book chapters on inclusion, universal design, and assessment. She serves on the advisory board for Mastery Transcript Consortium, as section editor of the Routledge Encyclopedia of Education, and on the editorial board member for several professional journals. In her community, Lee Ann is a board member for Life Adventure Center, a local nonprofit with a mission of healing for those who have experienced trauma.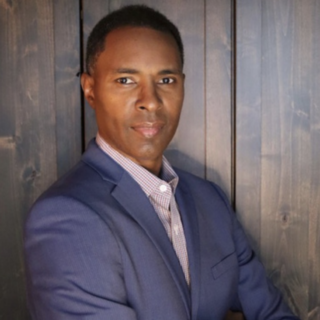 Thursday Keynote
: 
Charlie Ward, Jr
. is a husband, father, mentor and coach who embodies the principles of integrity and hard work. He is so grateful to serve as head basketball coach of Florida State University Schools, the reigning Florida High School Three A Basketball State Champions. Charlie inspires adults and youth alike with his character and how he shows up in the world. Described as a once-in-a-lifetime athlete and human being, Charlie's commitment to serve others is deeply respected in the sports community and far beyond. His calm demeanor and powerful leadership message of preparation, perseverance and patience set strong examples for business leaders, organizations, students and families. Listed among the most outstanding college athletes in modern history, Charlie, a two-sport athlete, was a stellar quarterback in football and an equally impressive point guard in basketball at Florida State University (FSU). During his senior year, he won over 30 awards, including the Heisman Trophy, and set 19 school and seven Atlantic Coast Conference records. Charlie was drafted twice by Major League Baseball and was a first-round draft pick of the New York Knicks. He went on to play for the Knicks, helping the team consistently reach the playoffs six consecutive years from 1996 to 2001. He played eleven seasons as a leading point guard in the NBA in New York, San Antonio, and Houston. In 2015, he and his wife established what is now The Charlie and Tonja Ward Family Foundation, carrying on the legacy of the Ward family's commitment to giving back. Charlie's story is one of embracing the process and being productive during the process. There was no instant success, and he didn't have it all together, but he's still striving to be the best. Charlie continues to be highly sought after for his motivating and inspiring "Chalk Talk" keynote addresses and workshops
---
Need a Team Room?
The VPA has reserved all the conference spaces for the week. If your school or district team is interested in utilizing conference space during times when the Academy program is not running, you need to contact Mallori directly at mlongevin@vpaonline.org (not Killington). Mallori will help organize and distribute these rooms until they are filled. It is first come first serve opportunity.
---
| 2023 VPA Leadership Academy Registration Options | Cost |
| --- | --- |
| Full Registration for Members | $645 |
| Full Registration for Non-Members | $695 |
| Tuesday Only | $350 |
| Wednesday Only | $350 |
| Superintendent Bringing a Team of 5 or More | $250 |
| Thursday Morning Only, with Charlie Ward | $110 |
| Thursday, Full Day for Athletic Directors, Morning Keynote & Continuing Education | $200 |
---
Cancellation Policy
For all Vermont Principals' Association professional learning events, the VPA must be notified of any cancellations no later than 10 days prior to the event. Cancellation notifications received after the 10 day deadline will be subject to a fee of 50% of the total cost of registration.
---
The Academy is made possible by grant sponsorship support, thank you!