---
Academy Home  — Session Descriptions — 2023 Schedule — Registration
---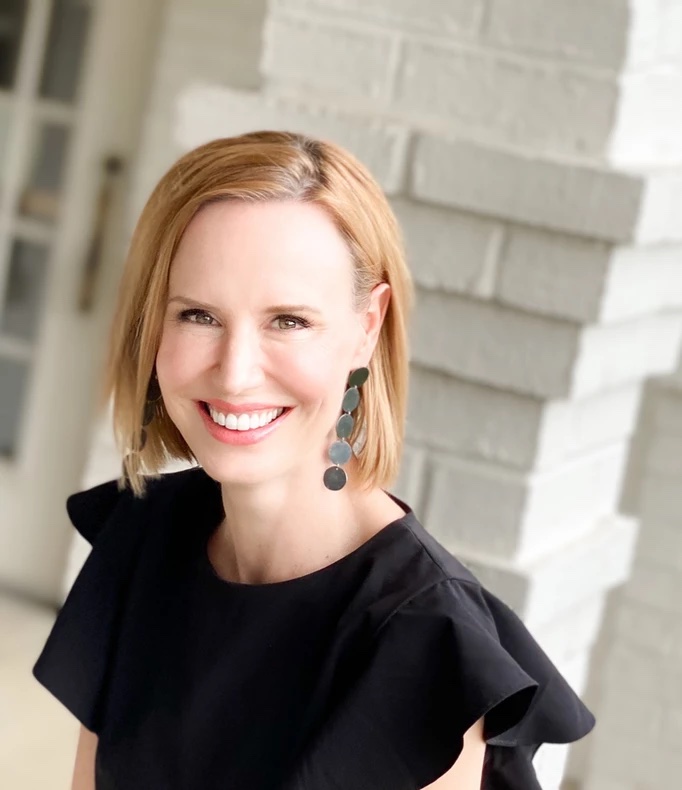 Tuesday Keynote: Lee Ann Jung,PhD, is founder of Lead Inclusion, Clinical Professor at San Diego State University, and a consultant to schools worldwide. A former special education teacher and administrator, Lee Ann now spends her time in schools, working shoulder-to-shoulder with teams in their efforts to improve systems and practice. She has consulted with schools in more than 30 countries and throughout the United States in the areas of universal design for learning, inclusion, intervention, and mastery assessment and grading. Lee Ann is the author of 7 books, numerous journal articles and book chapters on inclusion, universal design, and assessment. She serves on the advisory board for Mastery Transcript Consortium, as section editor of the Routledge Encyclopedia of Education, and on the editorial board member for several professional journals. In her community, Lee Ann is a board member for Life Adventure Center, a local nonprofit with a mission of healing for those who have experienced trauma.
---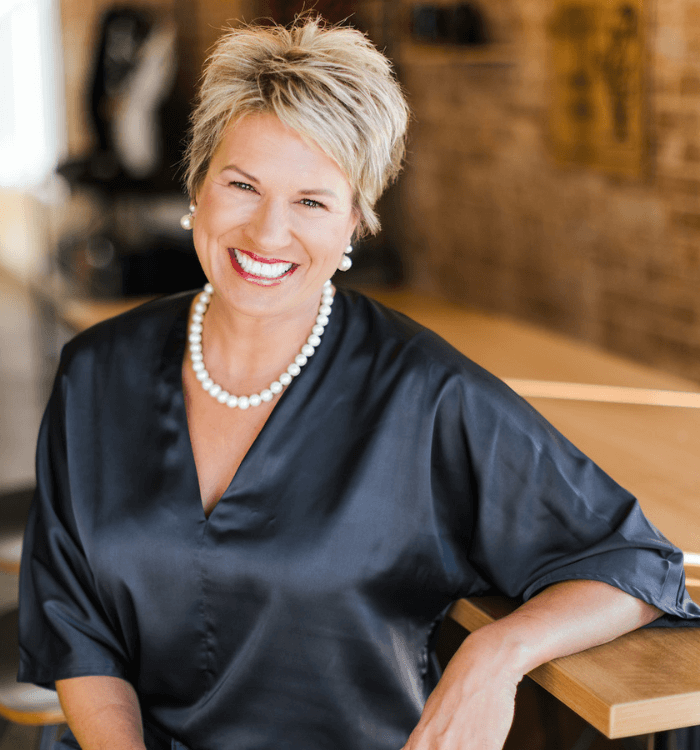 Wednesday Keynote: Kim Strobel, Kim Strobel is an internationally-known motivational speaker for schools, businesses, and organizations and travels the globe sharing the impact of happiness on well-being and reaching for more fulfillment in our lives. Kim is a powerhouse, influencer, consultant, and happiness coach, whose work shapes the way schools, businesses, and organizations reclaim their happiness, ignite their passion, and lead with purpose. She focuses on helping them create what she calls work~life flow which means we achieve high levels of fulfillment in ALL areas of our lives. Companies like Google, The Department of Education, International Tech, Schools, Organizations, and Corporate companies call on Kim to help them prioritize their health and well-being so they can overcome burnout and create a life of meaning, passion, and purpose from the INSIDE-OUT. As a former teacher, curriculum director, and now happiness and leadership coach, her goal is to inspire you by providing thought-provoking research, heartwarming stories, and simple action steps that get you life-changing results. During her 25-year education career, she partnered with people at all levels to implement innovative and inspirational practices in the classroom, increase academic achievement, and create positive school-wide climates. She also consults with businesses and organizations on creating happiness and well-being habits while creating the mind shifts that improve the culture and performance of organizations. When Kim's not rescuing dogs (as in 171 dogs), she's a highly sought-after global keynote speaker who uses her contagious high-energy style to empower and emboldens her audiences. Motivational, inspirational, and always approachable, Kim's "real talk" attitude is a refreshing approach that allows her to authentically connect with audiences everywhere. Strobel Education has partnered with the VPA to make their cost-effective, highly rated-online courses widely available to Vermont educators. 
---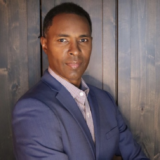 Thursday Keynote: Charlie Ward, Jr. is a husband, father, mentor and coach who embodies the principles of integrity and hard work. He is so grateful to serve as head basketball coach of Florida State University Schools, the reigning Florida High School Three A Basketball State Champions. Charlie inspires adults and youth alike with his character and how he shows up in the world. Described as a once-in-a-lifetime athlete and human being, Charlie's commitment to serve others is deeply respected in the sports community and far beyond. His calm demeanor and powerful leadership message of preparation, perseverance and patience set strong examples for business leaders, organizations, students and families. Listed among the most outstanding college athletes in modern history, Charlie, a two-sport athlete, was a stellar quarterback in football and an equally impressive point guard in basketball at Florida State University (FSU). During his senior year, he won over 30 awards, including the Heisman Trophy, and set 19 school and seven Atlantic Coast Conference records. Charlie was drafted twice by Major League Baseball and was a first-round draft pick of the New York Knicks. He went on to play for the Knicks, helping the team consistently reach the playoffs six consecutive years from 1996 to 2001. He played eleven seasons as a leading point guard in the NBA in New York, San Antonio, and Houston. In 2015, he and his wife established what is now The Charlie and Tonja Ward Family Foundation, carrying on the legacy of the Ward family's commitment to giving back. Charlie's story is one of embracing the process and being productive during the process. There was no instant success, and he didn't have it all together, but he's still striving to be the best. Charlie continues to be highly sought after for his motivating and inspiring "Chalk Talk" keynote addresses and workshops.
---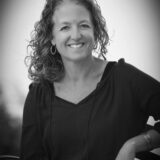 Workshop Presenter: Dr. Joelle van Lent is a licensed psychologist with over 20 years of experience working with children, families, and child serving agencies.  Dr. van Lent has expertise as a therapist, clinician, evaluator, consultant, and trainer.  Her work focuses on child and adolescent mental health, family therapy, trauma, and Autism Spectrum Disorder.  Dr. van Lent's approach is geared toward fostering resilience and creating communities that support healthy development.  She is currently in private practice based in the northwestern part of Vermont and works across the state with schools and agencies.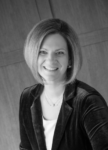 With Erica McLaughlin. Erica is the VPA's Assistant Executive Director for Elementary Schools, a Veteran Principal of 17 years and the state and NAESP Zone 1 representative for the National Taskforce on Race and Equity. Erica was the Vermont Elementary School Principal of the Year in 2015. She is committed to supporting leaders across the state.
---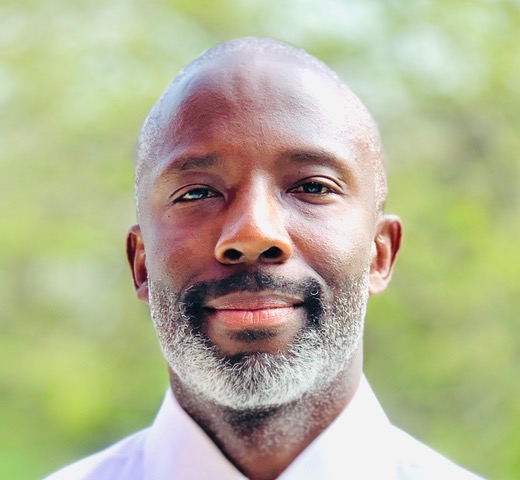 Workshop Presenter: Warren Reid is the Founder and CEO of NEMNET Diversity Recruitment and Consulting Group.  Established in 1994, NEMNET is a national resource organization committed to helping public and private schools, [k-12] in the recruitment of Teachers and Administrators of Color. Each year, NEMNET serves over 350 Member Schools, assists over 2000 Candidates and posts over 2500 jobs.
Warren has served as a trusted consultant and advisor to Harvard University, STAPLES, Inc., the NAACP and the Boards of numerous public and private schools. He is known for leading transformational change and providing research based strategy to assist institutions in addressing issue of staff diversity. Born and raised in Brooklyn, NY,  Warren is a graduate of Middlebury College and the Harvard Graduate School of Education. Warren is married with two children and has spent the last 10 years living abroad. He currently lives in Zurich, Switzerland.
---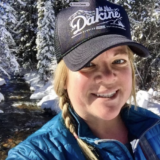 Workshop Presenter: Lauren Thomas is the Assistant Executive Director at the Vermont Principals' Association with a focus on athletics and activities. A lifelong athlete, Lauren is dedicated to creating and maintaining safe spaces in extracurricular activities for all students. Lauren is a year away from a doctorate in Education Leadership through the University of Southern Mississippi where she is focusing on strategies to reduce and ultimately eliminate hate speech towards student-athletes in order to create positive experiences for all student-athletes. Prior to joining the VPA, she was an elementary principal at Grand Isle School (Grand Isle, VT), a curriculum/instruction/assessment coordinator in the Teton Valley (Driggs, ID), an assistant principal overseeing athletics and curriculum at Calabasas High School (Calabasas, CA), and a middle and high school social studies teacher and tennis coach in La Quinta, California. Lauren's first teaching position was in alternative education in her home state of Wisconsin.
---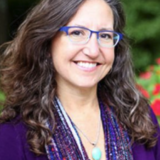 Strand Presenter: Susan Reinecke, Senior Faculty Center for Creative Leadership-Societal Advancement, with over twenty-five years in the field of education, Susan has worked in and with private and public schools, colleges and universities and non-profit organizations across the US. She strongly believes that leadership is both a science and an art form; a continued process that requires creativity, curiosity, a sense of adventure, and a true appreciation of the diverse needs of learners. As a Societal Advancement faculty member, Susan designs and delivers custom designed leadership solutions for K-12, Higher Education, Non-profit and Population Health that include both short term experiences and systemic initiatives. She is committed to the continued development of herself and others in Equity, Diversity, and Inclusion. Susan holds an EdM in Human Development and Psychology from Harvard University, a MFA in Interdisciplinary Arts from Goddard College (focus on the intersection of social sciences and performative arts), and a MEd in Theatre Education from the University of North Carolina at Greensboro. She received a BA in Psychology from the University of North Carolina at Chapel Hill. Susan is the Co-Author of Social Emotional Leadership: A Guide for Youth Development and Building Bridges: Leadership for You and Me.
With Micela Leis. Micela is a Senior Evaluation Faculty member at the Center for Creativ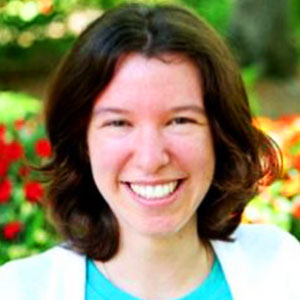 e Leadership (CCL), focused on providing internal research and evaluation support. She is currently focusing on building CCL's capacity to be a provider of evidence-based leadership solutions in the field of education. She is particularly interested in youth leadership development, using research and evaluation to help improve program implementation, and the role of trust as a critical ingredient for organizational change. Micela received her BA in Child Development from Tufts University, and her PhD in Educational Psychology from the University of Virginia. Micela is the co-author of Social Emotional Leadership: A Guide for Youth Development and Building Bridges: Leadership for You and Me. She is also the creator of the Leadership Indicator for Students, a tool for measuring student leadership in schools.
---
Strand Presenter: Andrew Marotta is an energetic and enthusiastic leader who has put his positive imprint on his beloved Port Jervis HS, in Port Jervis, NY. With the release of his first book, The School Leader: Surviving and Thriving, Andrew is expanding his impact on the educational leadership community.  Andrew is the author of four books, most recently completing Dads, Leaders, & Father Figures. In his personal life, Andrew is a loving husband to his wife, Jennifer, and a supportive father to their three young children. In his professional life, Andrew has been leading at Port Jervis HS since 2005, serving as Assistant Principal for seven years and Principal for the past nine. He has led the transformation of PJHS, helping to raise the graduation rate from a low 60s% to almost 90%.  He accepted the Port Jervis Middle School Principal position in the summer of '21.  Andrew is a former men's division 1 college basketball official, taking many leadership lessons from that time in his life to his leadership in schools and with school leaders.  He lives the words on his logo: Energy, Enthusiasm, Extra, Effort, & Excellence! Learn more at www.andrewmarotta.com & through his #ELBlog & #ELB podcast: Education Leadership & Beyond found on facebook, linkedin, twitter @andrewmarotta21, and instagram.  #ELB #ELBlog, #survivethrive #keeprolling
---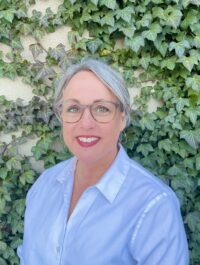 Strand Presenter: Julie Christensen, Ed.M., is the Senior Director of Curriculum at Waterford.org. An educator since 1989, Julie Christensen has taught in Kindergarten, 1st, 3rd, and 4th grades. She earned her master's degree in literacy education from the University of Southern Maine, and her bachelor's degree from the University of Vermont. Julie has worked as a Literacy Coach for grades K-3, as an independent curriculum consultant, and has worked individually with students in Kindergarten through 12th grade across all core subject areas. As Senior Director of Curriculum at Waterford.org, Julie oversees the development of student content for reading, math, science, and mindset skills to support our young learners. Julie has a passion for helping children reach their greatest potential, and is the mother of two adult children and two teens of her own. She is particularly driven by the mission to bring reading research and effective practices into classrooms so that all children can receive the gift of literacy.
---
Academy Home  — Session Descriptions — 2023 Schedule — Registration